Corporate Social Responsibility
We feel responsible for the effects of our actions on people and the environment. Thus, we make contributions in the areas of social affairs and climate protection.
We ensure quality by vocational education and training and, since 2018, we have been an apprenticing company approved by the chamber of commerce.
We want our employees to be among the best in the industry.
Accordingly, it is important to us that they feel comfortable with us for the long term.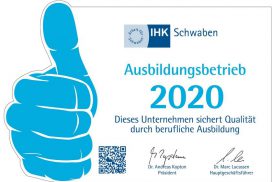 We place a lot of importance to the topic work and family. Offers like individual working hours and healthy catering for our employees are prerequisite for a good work-life-balance.
Because not only the motivation and experience, but also the satisfaction and creativity of our employees is crucial for convincing results and final products
We believe, it is necessary in today's working world to think in different and new ways. People ensure the success of the company and must be protected against work-related chronic stress, mental illness, and burnout.
One way to reduce stress of our employees is to offer them to take their dogs with them. Therefore, we are pleased to integrate the animal colleagues in the workplace.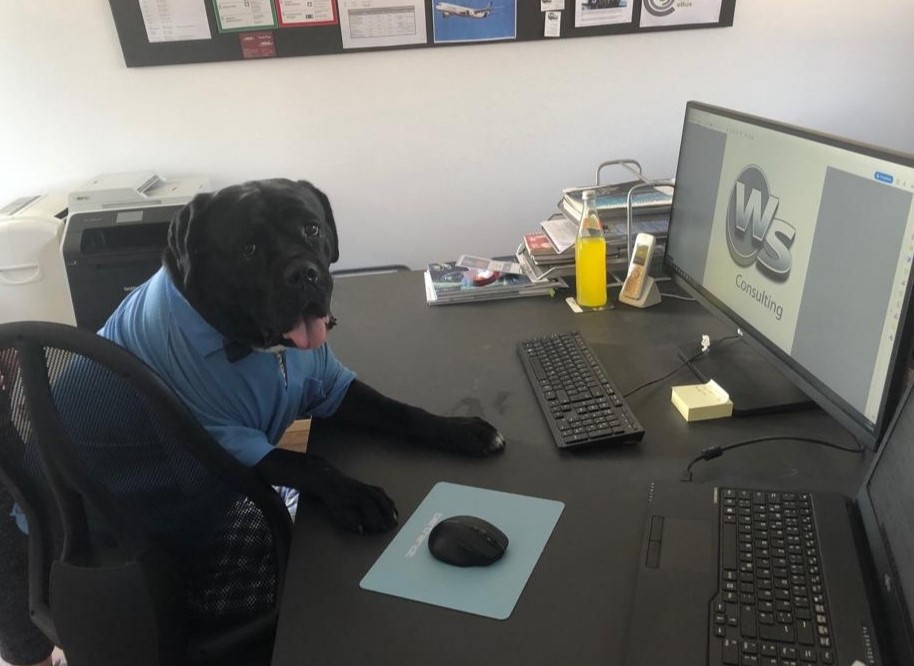 For us, sustainability means using resources carefully and using alternative recycling concepts. Like using energy-efficient lighting and strictly following the principle:
"save paper - think before you print."
Our domicile offers optimal accessibility for a climate-friendly journey thanks to good connections to public transport. By switching to video conferences, we avoid business and business trips by car or plane as far as possible.