Project Objective: Energy management of auxiliary equipment in electrically driven vehicles by high-voltage connection with integrated silicon-carbide (SiC)-conduction electronics.
By participation of component suppliers, system manufacturers, research institutes as well as vehicle manufacturers as associated partners the entire value-creation chain is to develop innovation in sections and in the complete vehicle. Furthermore, complex questions and solutions, that only can be reasonably answered for the total vehicle, can be treated.
Innovation in electronics will increase not only the efficiency of driving systems of electric vehicles but also its range. Intelligent electronic components for activation and controlling will guarantee the reliability of future drive technology also in the event of an error. The scalable concept can be transferred to engines of different power and to other fields of application.
Herewith at the end the project results will contribute to reduction of CO²-emission as well as to increase the efficiency of use of resources by means of long-lasting components and systems in the field of heavy-duty vehicles.
September 2018 – September 2021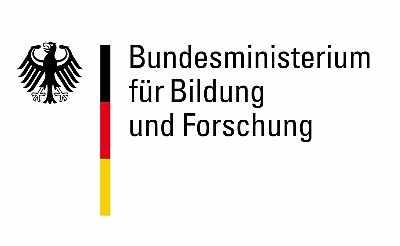 Renowned companies of various fields of technology.
With financially strong industrial partners the consortium is in an excellent position in a growing but comparatively low-innovative market field, to gain a leading market position in the sectors addressed and promote distribution of electrically driven commercial vehicles.